Circular No: 271/2021
Date: 24 December 2021
---
Dear Members of the Kuala Lumpur Bar,
The Kuala Lumpur Bar Committee has received a notification dated 22 December 2021 from Public Sector Home Financing Board ("LPPSA") regarding the above.
Kindly be informed that the LPPSA is conducting their 2nd Online Survey and all LPPSA registered solicitors are required to complete the survey by 31 December 2021 at the very latest.
Click here to access the survey Form.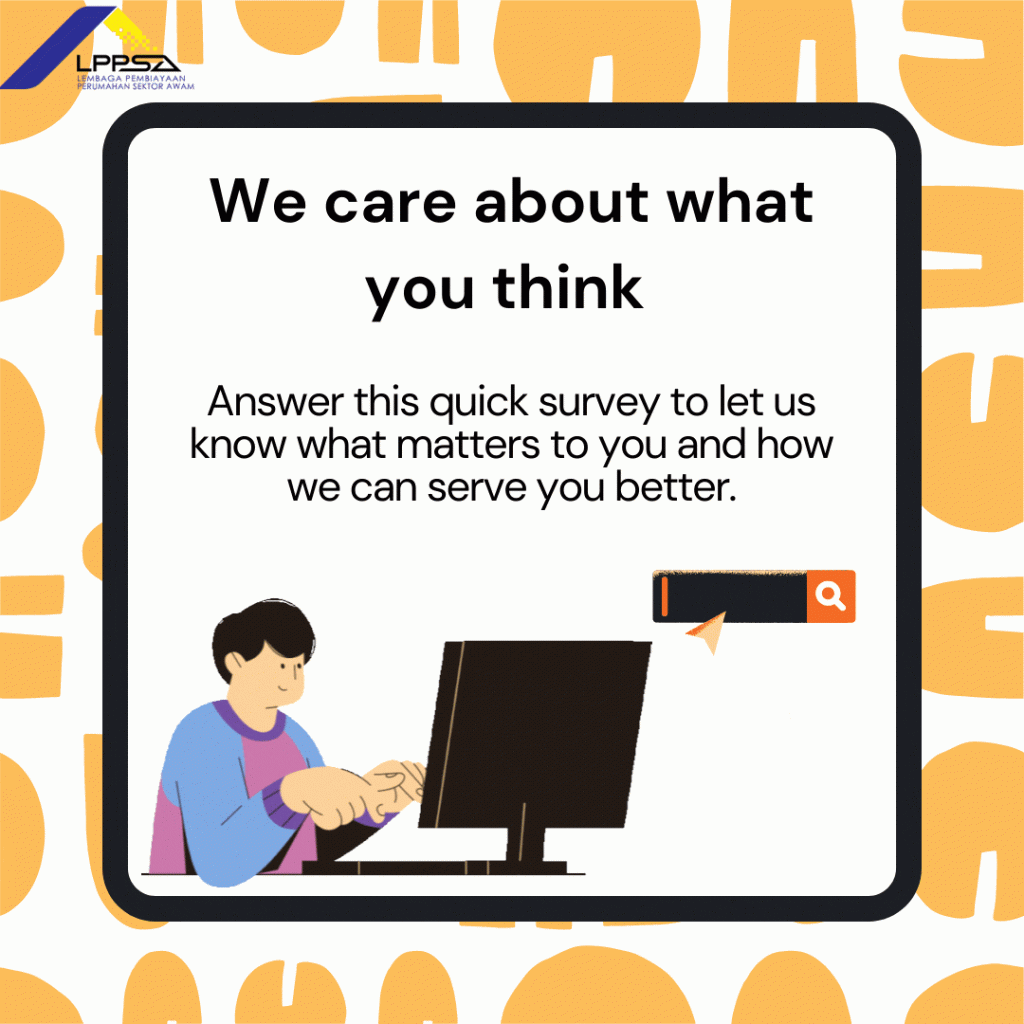 Vivekananda Sukumaran
Chairman
Kuala Lumpur Bar Committee
Lim Yin Faye
Chairperson
Corporate & Conveyancing Practice Committee