Feedback for Issues related to Corporate and Conveyancing Practice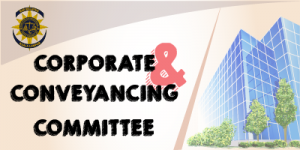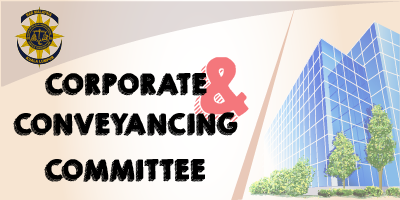 Feedback for Issues related to Corporate and Conveyancing Practice
Dear Members of the KL Bar,
The Corporate and Conveyancing Practice Committee (CCPC) is gathering issues faced by members in dealing with the respective government departments for the term 2017/18.
The purpose is to address any pertinent issues and also to find a way to ease any regulatory requirements so that conveyancing practice is made easier.
If you have any other issue(s), kindly email to yati@klbar.org.my.
Please fill your details  and your comments/feedback in the form below.
Jacky Loi Yap Loong
Chairperson
Corporate and Conveyancing Practice Committee